Chatbots
Strengthen your customer service approach with a cost-effective, round-the-clock Virtual Assistant
Chatbots or Virtual Assistants are software designed by humans, for humans. These bots conduct conversations with customers for a seamless, "always-on" support solution—handling product enquiries, account management, transactions and more. Natural Language Processing (NLP) and live agent training optimise the bots for continuous improvement and ensure optimal customer interactions every time.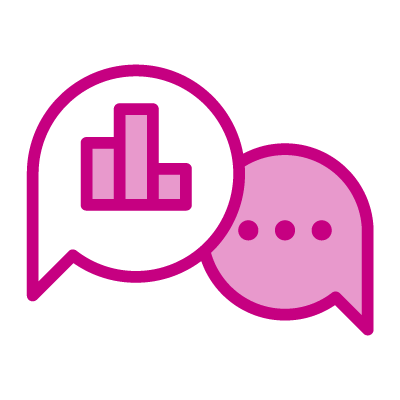 Provide 24/7 customer support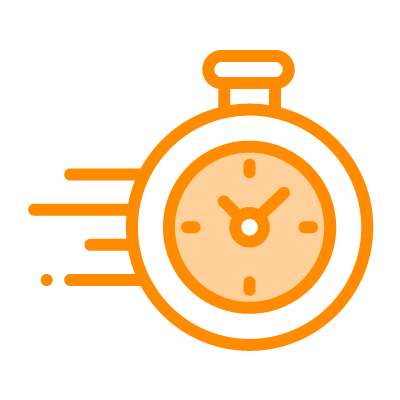 Decrease average handling time (AHT)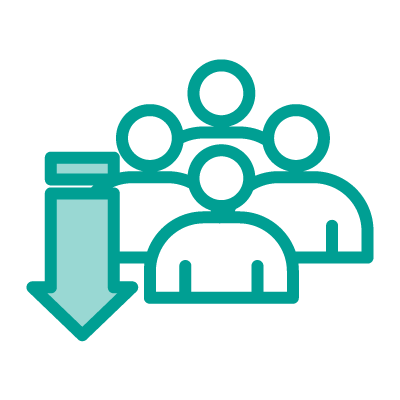 Reduce headcount while maintaining KPIs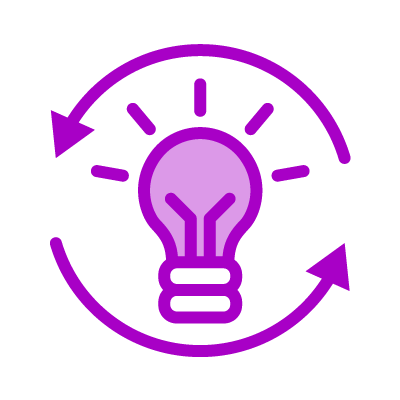 Allocate resources for more complex enquiries
See how Jo, the Yomojo chatbot helped customer service and win customers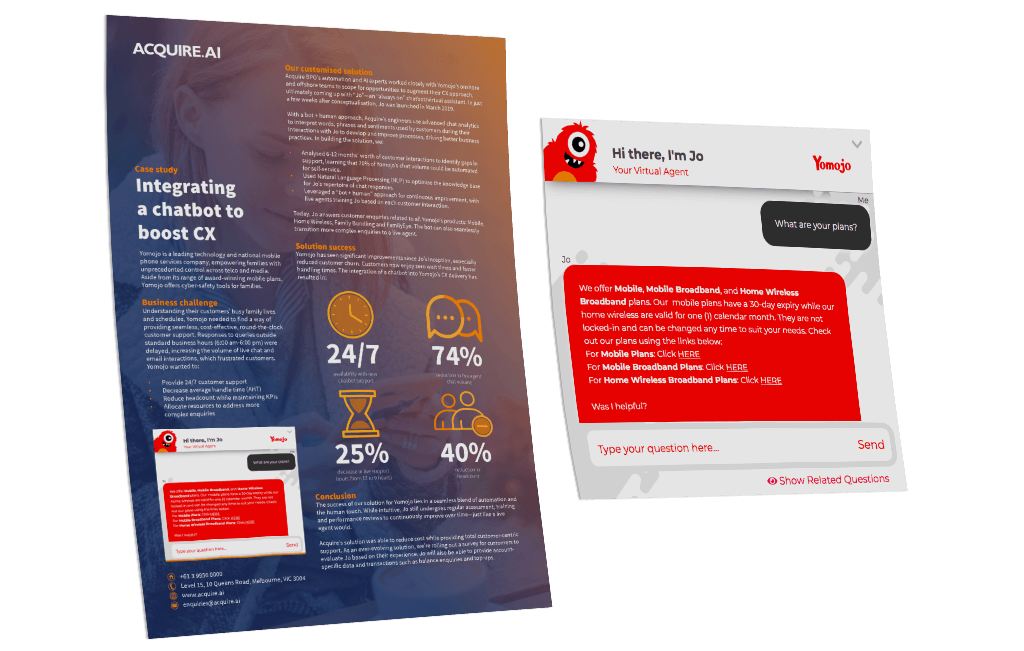 Case study | Chatbots
Integrating a chatbot
to boost CX
See how this technology and mobile phone company reduced customer churn with zero wait times and faster handling times with an "always-on" virtual assistant.