Robotic Process Automation (RPA)
Streamline your operations with an efficient and accurate virtual workforce
RPA enables software, or robots, to emulate a person by executing manual, repetitive tasks based on set rules. This technology kickstarts digital transformation, automating tasks such as data entry, calculations, records maintenance, transaction-tracking, invoice processing, inventory management, payments scheduling and more. RPA accelerates business processes and workflows with 100% accuracy.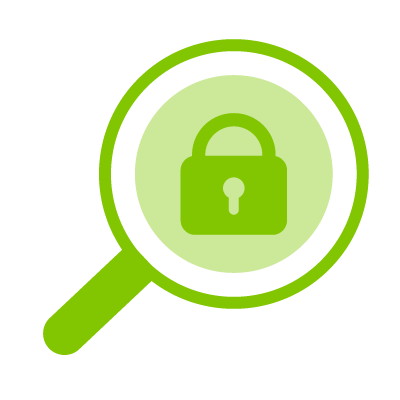 Minimise compliance risks by removing human error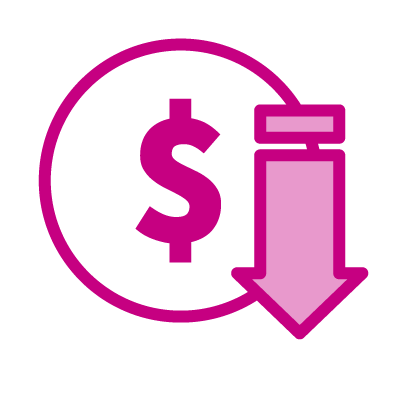 Reduce costs by eliminating manual and repetitive tasks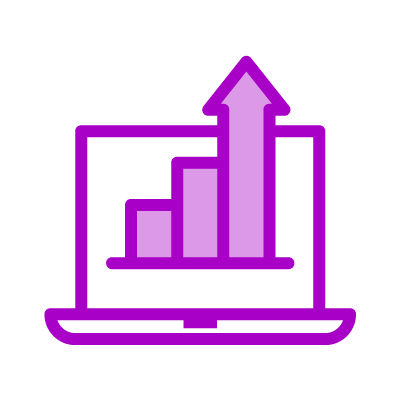 Increase efficiency through digitised and audited data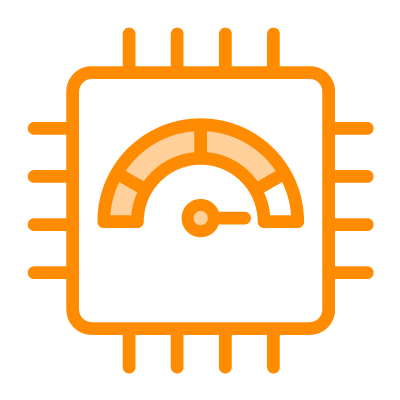 Deliver better customer experience through faster processing
Video| RPA for Accounts Payable
RPA for Accounts Payable
See how Acquire.AI was able to automate the AP process, utilising RPA and OCR technology; drastically reducing the manual verification process time.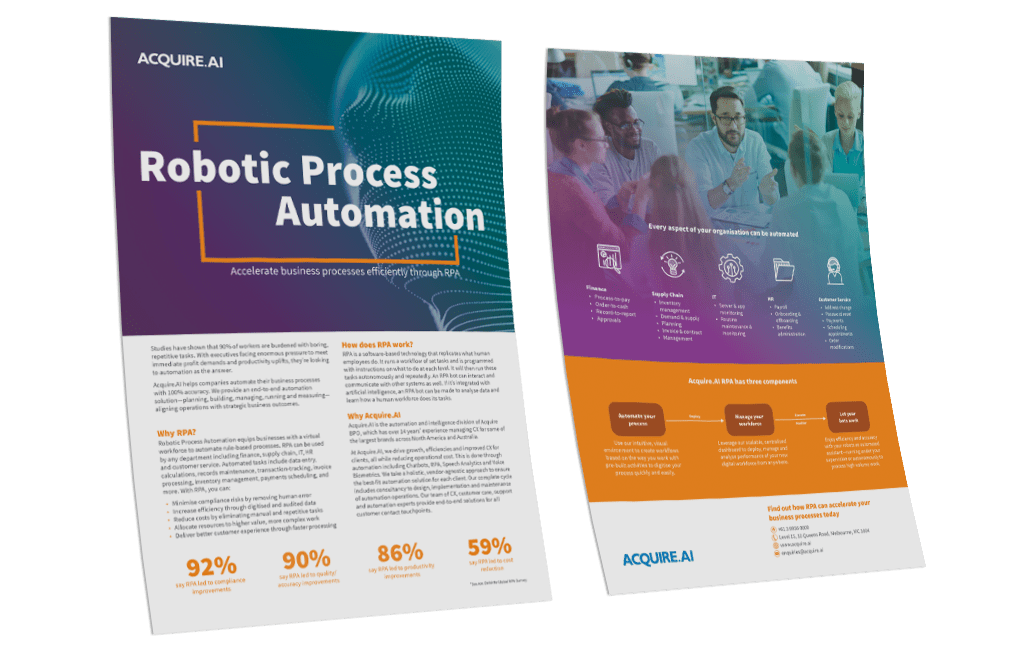 Brochure| Robotic Process Automation
Fast-track your digital transformation
with RPA
Acquire.AI helps companies automate their business processes with 100% accuracy. We provide an end-to-end automation solution—planning, building, managing, running and measuring—aligning operations with strategic business outcomes.