Voice Biometrics
Give your customers secure and convenient self-service authentication
Utilise BPO Voice Biometrics
Voice Biometrics verifies a person's identity using distinct characteristics of their human voice. This technology focuses on "Who is speaking?" rather than "What is being said?" to securely eliminate sources of customer friction such as PINs, passwords or other traditional authentication methods. Voice Biometrics makes customer-to-brand interactions seamless.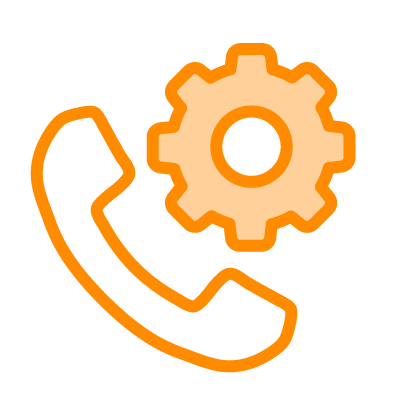 Deliver enhanced CX with convenient self-service authentication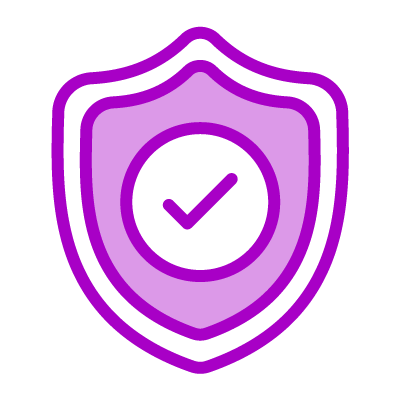 Provide robust security and proactive fraud prevention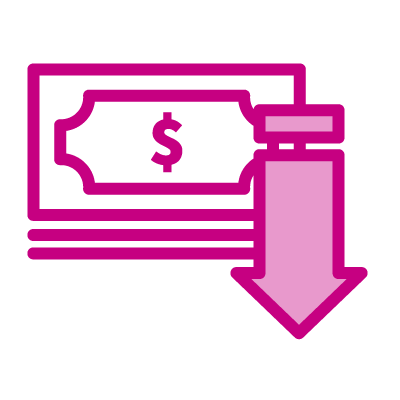 Reduce costs by reallocating resources to more complex tasks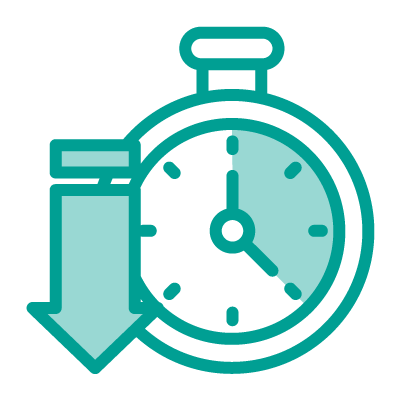 Decrease wait times and Average Handling Time (AHT)
Watch how voice biometrics can improve user authentication and security
Brochure| Voice Biometrics
Provide frictionless authentication
for improved CX
Your customer's voice is their password. Leverage voice biometrics for quick self-service authentication or even as the first step to a multi-layered security approach.