Business evolution through automation & AI
All businesses can leverage automation—let us show you how to do it right
Acquire.AI is the Automation and Intelligence division of Acquire BPO,

which has over 14 years' experience managing CX for some of the largest brands across North America and Australia.

At Acquire.AI, we drive growth, efficiencies and improved CX for clients, all while reducing operational cost. We do this through automation, including Chatbots, Robotic Process Automation (RPA), Speech Analytics and Voice Biometrics. We take a holistic, vendor-agnostic approach to ensure the best-fit automation solution for each client. Our complete cycle includes consultancy to design, implementation and maintenance of automation operations. Our team of CX, customer care, support and automation experts provide end-to-end solutions for all customer contact touchpoints.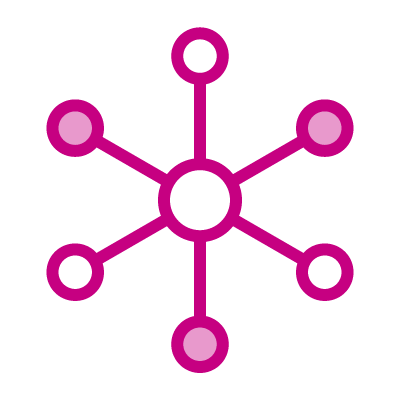 Vendor-agnostic model, providing capabilities to suit the needs of each client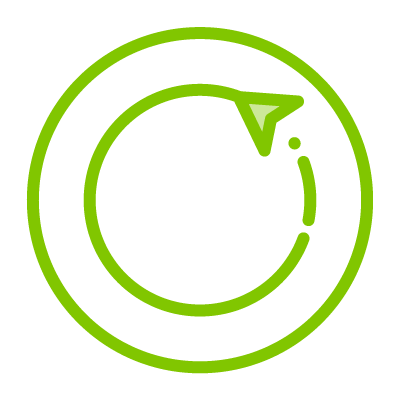 End-to-end solutions from consultancy, design, implementation, maintenance & improvement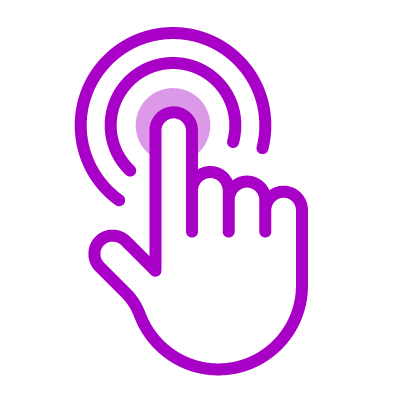 Augmented with CX experts & support for a complete approach across all customer touchpoints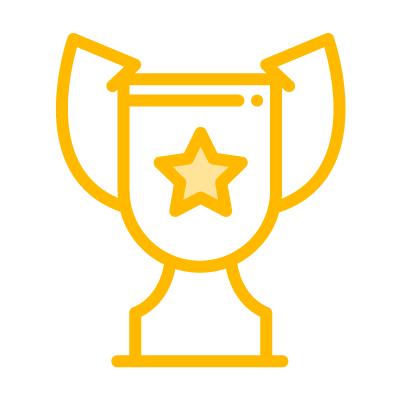 Managed service approach to scale and meet business expectations and objectives
"We're saving time, money and resources on some of the shared services Acquire can provide. One of the most recent additions to our team here has been our virtual assistant [chatbot]. Acquire's AI & Automation team introduced us to this virtual assistant solution. So far, it's been extremely popular—even getting the first unassisted sale a couple of weeks back. This is the type of technology we would not have been able to do ourselves. We don't have the resources to plan, design and build this on our own. Being able to leverage the technology that Acquire has on hand has given us a huge leg up."
Acquire BPO is an award-winning, global business outsourcer with 14 locations in Australia, the United States, the Philippines and the Dominican Republic. With 7,000+ staff and over 14-years' experience, we deliver intelligent contact centre and back-office functions for global businesses across many industries including telecommunications, banking and financial services, insurance, media, education and retail.